Our mission & vision
We are on a much needed mission to improve customer journeys in the
Indian retail industry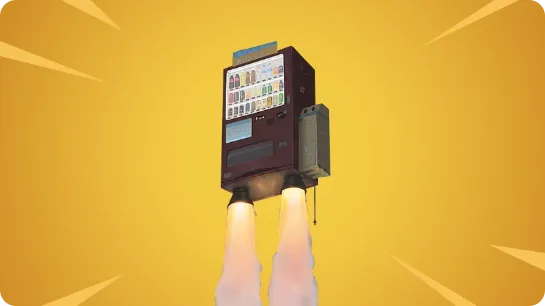 OgmentO is set to reduce waiting times and improve product accessibility for end consumers on the one hand, while providing extra distribution channels, actionable sales analytics & consumer insights on the other.
Our mission is to set your brand apart by building bridges between physical and digital retail experiences. OgmentO enables you to sell whenever, wherever and however you wish. All through the power of retail automation.
Shaping the future of retail by staying
true to what we stand for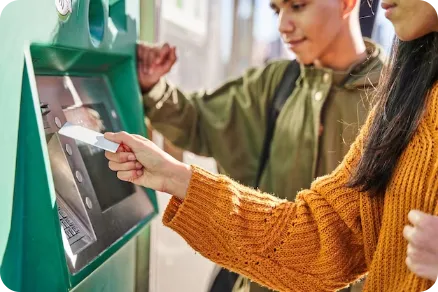 Company values:
Quality
In all we do.
Simplicity
In all designs.
Customer centric
In all ideas and interactions.
The strive for perfection
In all our products & services, and your customer experiences.
Technology and innovation
Harnessing the power of tech to constantly innovate our product.
OgmentO mentors
Rahul S. Dogar - Founder and CEO of Holisol Logistics, the parent company of OgmentO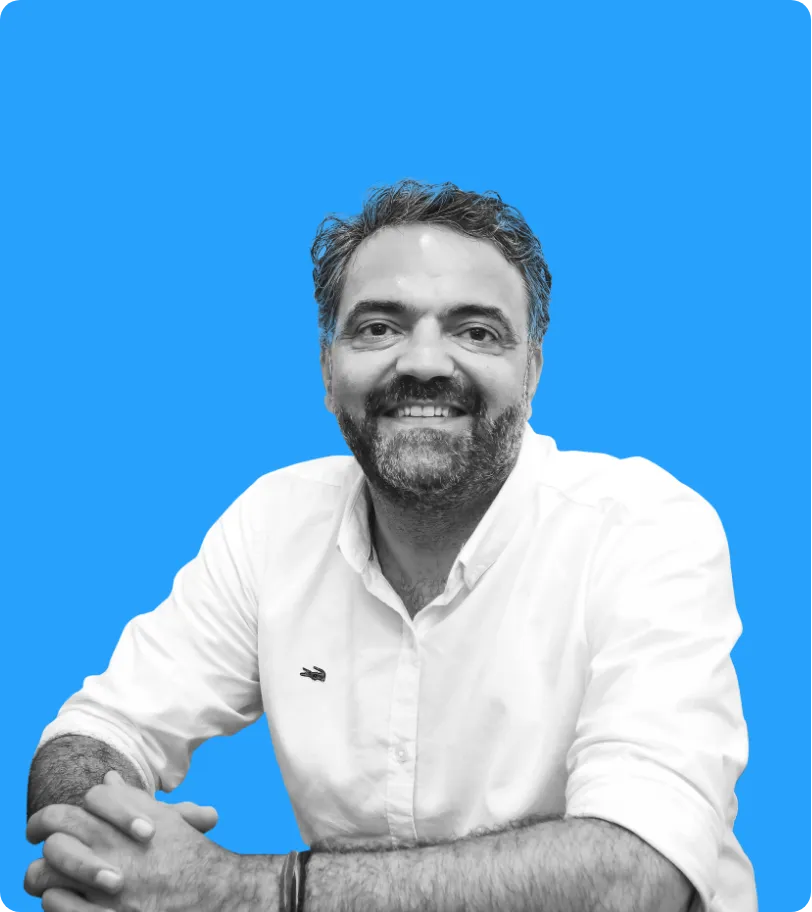 Alex Rashkovan - Founder and Chairman of Filuet, the parent company of OgmentO