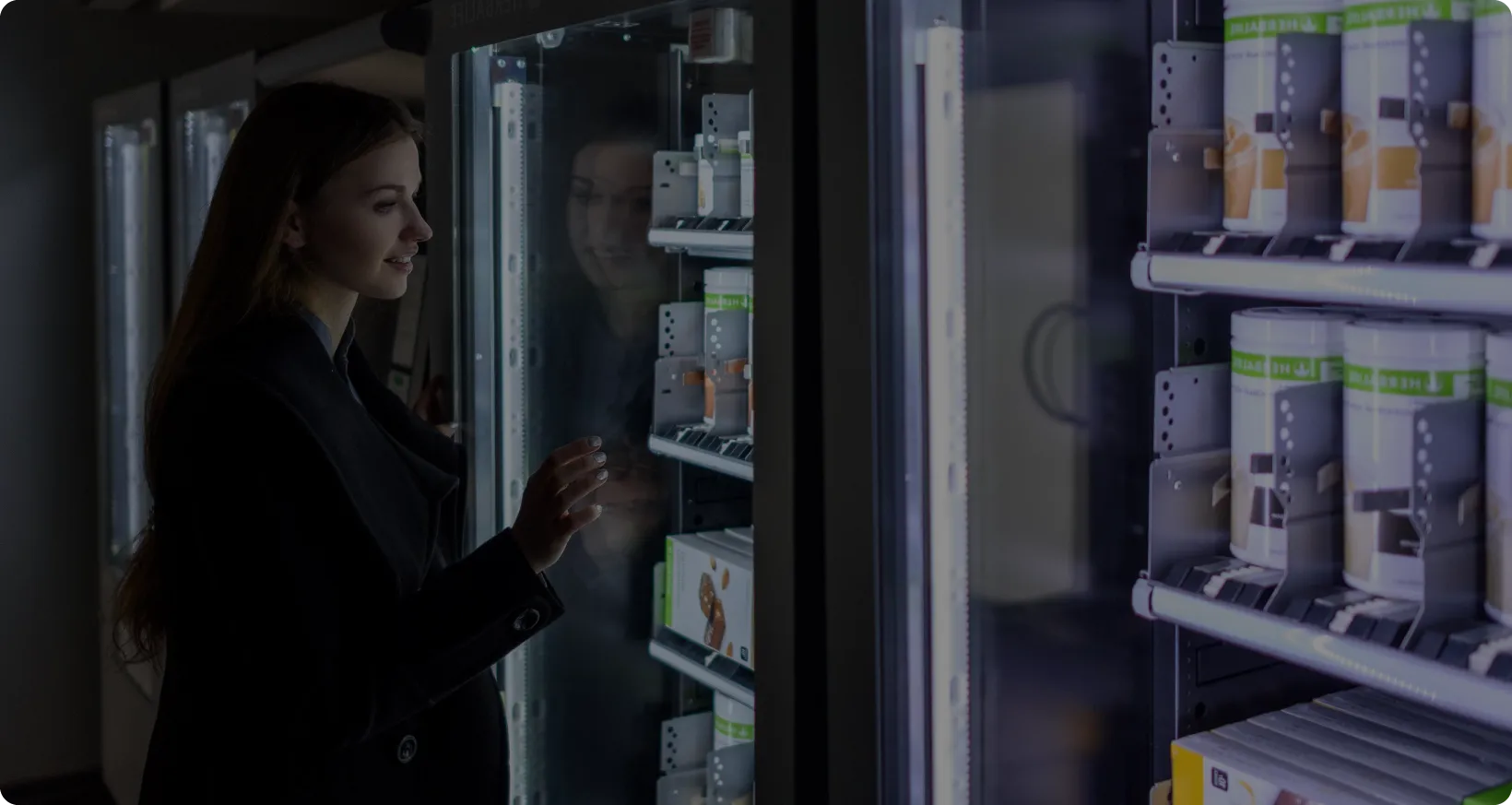 Our products
Your customers are in for a treat
Book A Demo
OgmentO kiO
Learn more, mean more
Kiosk + built-in dispenser -
1060 mm x 870 mm x 1930 mm
43 inch touch screen
Fully customizable hardware
Portable
Ideal for a pilot phase
OgmentO duO
Same experience, double the capacity
Kiosk - 840 mm x 600 mm
Dispenser - 1060 mm x 870 mm x 1930 mm
Fully customizable hardware
Concerns a 32 inch touch screen
OgmentO Treble
A full-fledged auto store with your
name on it
Takes up initial space
equivalent to a car parking spot
Size: kiosk - 840 mm x 600 mm
dispenser- 1060 mm × 870 mm x
1930 mm (per dispenser)
As many dispensing
units as you desire
Concerns a 32 inch
touch Screen
43 inches of customer interaction
When no one engages with your OgmentO store, run your latest ads on OgmentO's crisp 43 inch screen.
Carefully carries products from all heights and places them in the dispenser. This allows for high value and fragile products to be sold in a smart vending machine. The first of its kind.
Add multiple products to your basket and get them all dispensed at once. Significantly reduces the duration of the customer journey, so the next one can begin sooner.
Customizable planogram
As per product sizes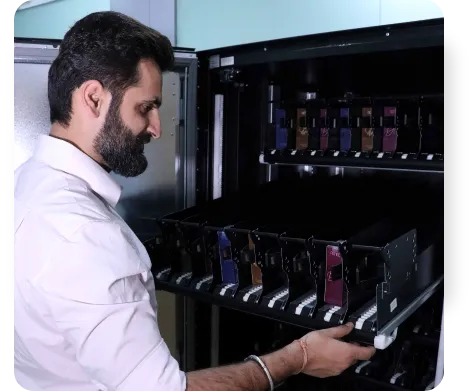 As per product sizes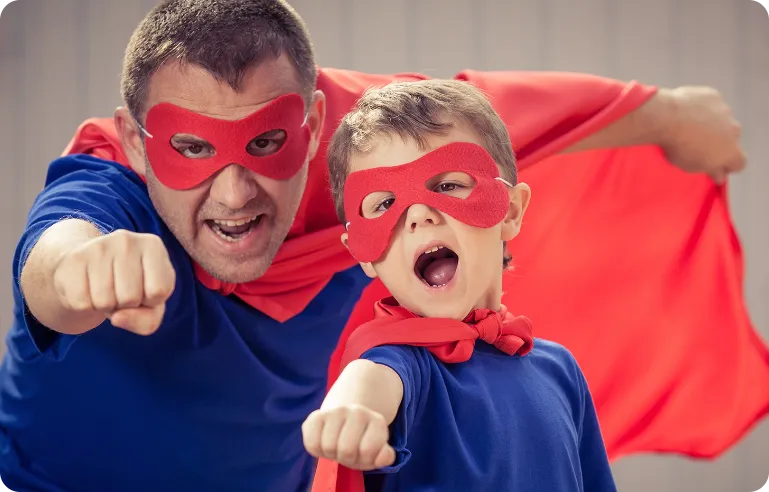 Outer-shell customization
Dress the OgmentO hardware in your brand's style.